HELP!
Repair Prices
MRR HO Scale Kits
VISITORS

Member of The Society of Photo Technologists

Camtech Photo Services, Inc. | 21 South Lane | Huntington NY 11743 | 631- 424- 2121

We do overhauls only! No partial repairs available.
We ACCEPT PayPal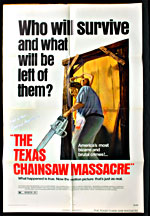 (1) No warranty on main circuit boards in OM2, 2N, 2S, 3, 3Ti, 4, 4T, 4Ti, OM-10, G, 20, F, 30, PC, 40, XA Series or OM-1/1N, 2, 2N, XA, Pen FT Meter Movements.
14-54mm f2.8-3.5 I fs
Best means of contact is by email!