HELP AREA!
Repair Prices
MRR HO Scale Kits
VISITORS
Member of The Society of Photo Technologists

Camtech Photo Services, Inc. | 21 South Lane | Huntington NY 11743

We ACCEPT PayPal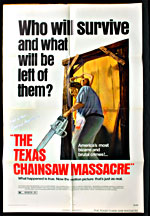 14-54mm f2.8-3.5 I fs
Best means of contact is by email!
I no longer repair Olympus 35mm RF models like: 35RC, RD, SP, SPn, Pen EE, EE2, EE3, and ALL other models of this type.